Welcome to the Ririe Community Chamber of Commerce

Plan Your Trip with Ease
Need a Place to Stay?
Planning A Trip?
No Problem.

Attractions / Accommodations
Places to Stay
Things to Do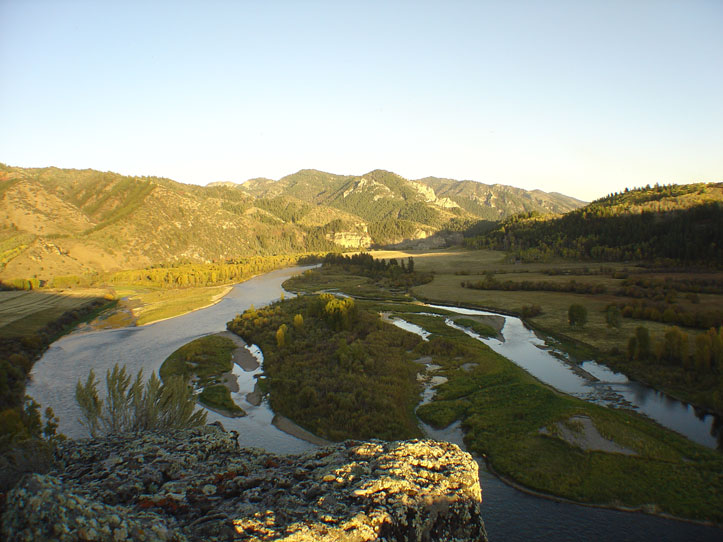 Aspen Hills Retreat can be your next unforgetable getaway! Set on 100 acres of meadows and Aspen/Pine forest, this 4 bedroom, 2 bath home with huge deck is just perfect for relaxing and getting back in touch with nature. The seclusion and peace is great for families, reunions, weddings, fishing trips, and viewing wildlife. Skiing, swimming, horseback riding, ATV trails, and fishing are all within minutes! A vacationer's paradise in the mountains.
Owner: Petter Zitlau

Featured Business

News / Events
Potato State Auction Group Inc.
190 N 4500 E
208-538-7301

Aspen Hills Retreat
2080 Swan Valley Highway
208-589-7147

Nord Excavating and Paving Inc
203 N 4500 E
208-390-6612

AH Digital FX Studios, Inc
10551 E Ririe Hwy
208-419-0868

Tractor Sales
3117 N. Holmes Ave
208-522-7291

Businesses