Welcome to the Ririe Community Chamber of Commerce

Plan Your Trip with Ease
Need a Place to Stay?
Planning A Trip?
No Problem.

Attractions / Accommodations
Places to Stay
Things to Do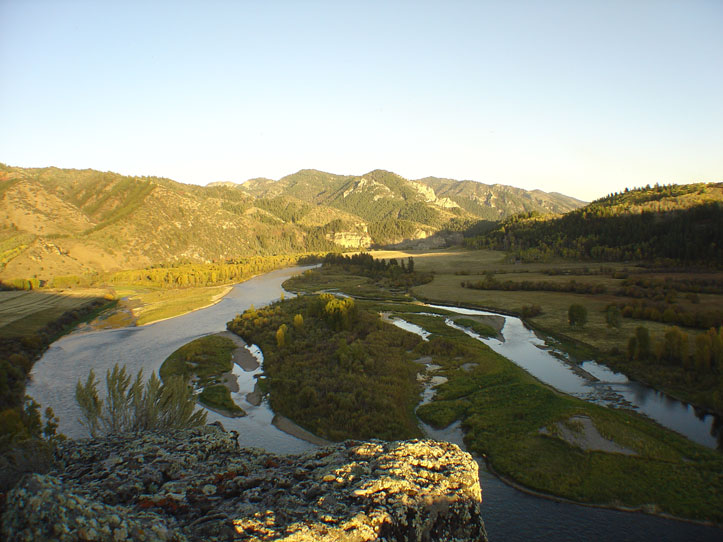 Ririe Grain & Feed Cooperative Inc.
Ririe Grain & Feed Coop is a farmer owned Cooperative established in 1927. We are a Licensed & Bonded State Warehouse, and offer marketing of wheat, barley, oats, peas and other grains. We also offer Seed and retail feed products.

Featured Business

News / Events
Aspen Grove Inn
105 N 5050 E
208-523-6339

Ririe Grain & Feed Cooperative Inc.
400 Market St
(208) 538-6712

AH Digital FX Studios, Inc
10551 E Ririe Hwy
208-419-0868

Old Ririe Bar
265 Main Street
208-538-5027

Hamilton Triple C Farms
17122 E Ririe Hwy
208-390-2775

Businesses