Welcome to the Ririe Community Chamber of Commerce

Plan Your Trip with Ease
Need a Place to Stay?
Planning A Trip?
No Problem.

Attractions / Accommodations
Places to Stay
Things to Do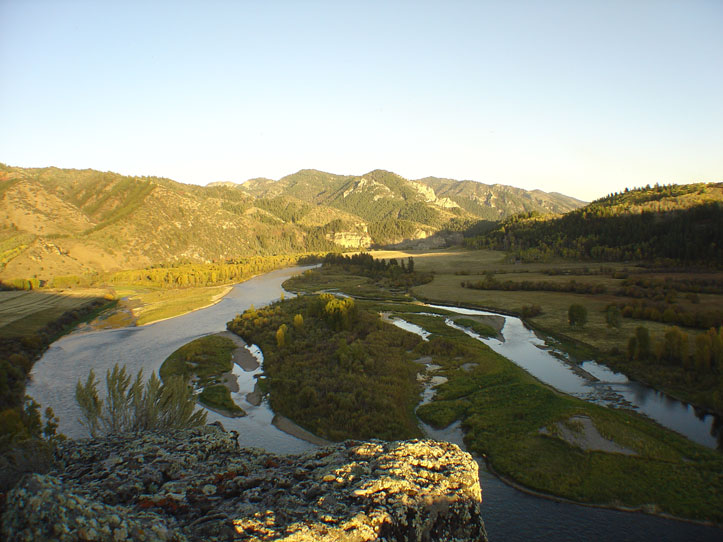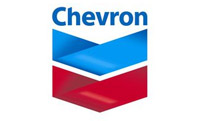 Gateway Service, Inc.
We are you locally owned and operated Chevron Station. We offer our customers a vast selection of products ranging from Chevon Quality Ethanol Free Gasoline, Diesel, Fishing tackle and Flies, Ammunition, Groceries, Snacks, Liquor and Beer, as well as Fuel delivery, and Oil and Tire changes.
Owner: Blake Jenson

Featured Business

News / Events
Scotty's True Value
201 S. State
745-6498

Heise Hot Springs
5116 East Heise Road
208-538-7312

The City of Ririe
464 Main Street
(208) 538-5548

AH Digital FX Studios, Inc
10551 E Ririe Hwy
208-419-0868

Mountain River Ranch
98 North 5050 East
(208) 538-7337

Businesses