Welcome to the Ririe Community Chamber of Commerce

Plan Your Trip with Ease
Need a Place to Stay?
Planning A Trip?
No Problem.

Attractions / Accommodations
Places to Stay
Things to Do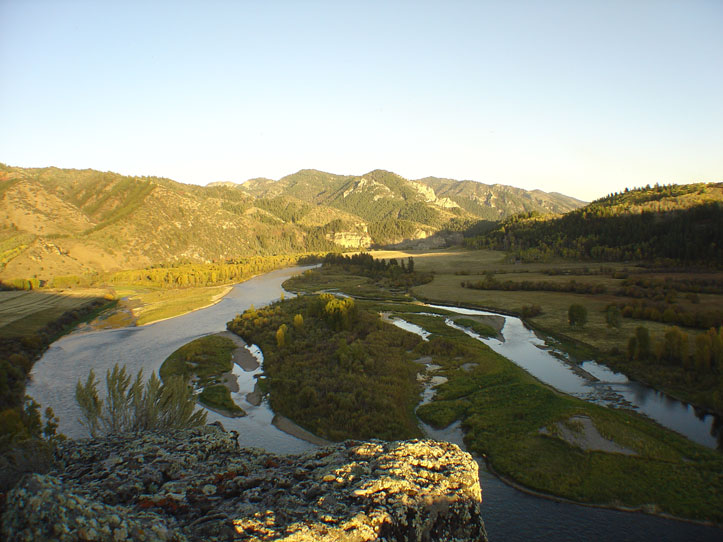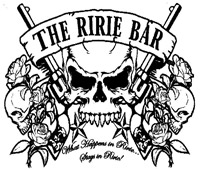 The Ririe Bar is a must see! We have 12 draft handle with a wide selection of micros and domestic drafts, wine and cocktails our house specialty is The Ririe Bar Homemade Chelada! live music, karaoke or Dj's every weekend.
We have a huge dance floor, pool tables, and dart machines. We also feature a world class Boone and
Crockett mount collection.
Owner: Devyn Barlow

Featured Business

News / Events
Ririe Auto Repair
130 W Osbourn
208-313-5512

Old Ririe Bar
265 Main Street
208-538-5027

Scotty's True Value
201 S. State
745-6498

Nord Excavating and Paving Inc
203 N 4500 E
208-390-6612

AH Digital FX Studios, Inc
10551 E Ririe Hwy
208-419-0868

Businesses